The camel has plenty of reserves!

SHOP
First new cosmetic for the Camel!
As he says: He's ready for a trip to the desert, beep boop".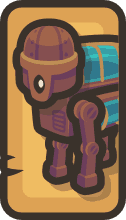 WHERE TO FIND THIS SKIN?
In the homepage, change your pet to open the Tamodex. The Pencil button allows you to customize pet.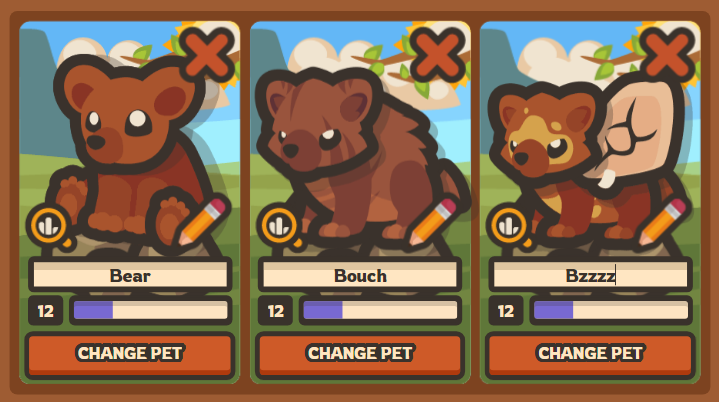 So, for each pet, you can choose a name and an associated skin.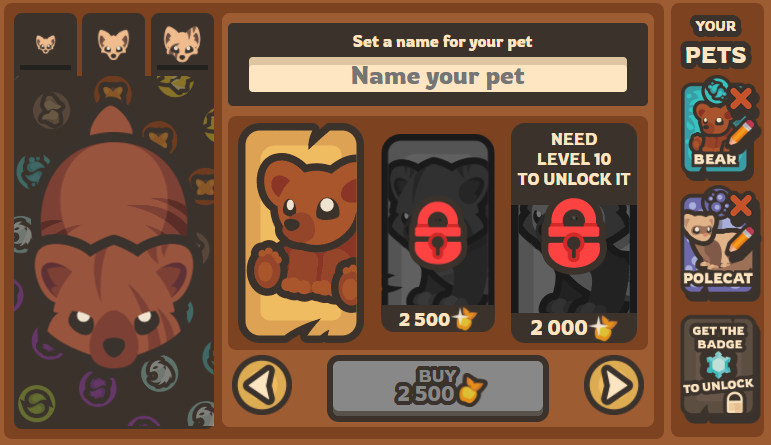 17 November 2022