Bees have found their Giant Queen!

SHOP
New cosmetic for the Giant Bee!
The legend said that the queen bee was a winged bear. Here is one ready for a coup!
You may love her for her daring, her recklessness, or her strength.
Or maybe you'll just love her for her pretty crown.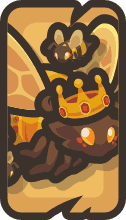 WHERE TO FIND THIS SKIN?
In the homepage, change your pet to open the Tamodex. The Pencil button allows you to customize pet.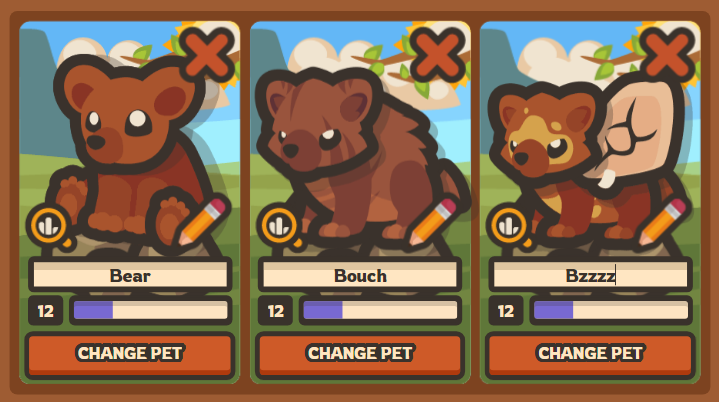 So, for each pet, you can choose a name and an associated skin.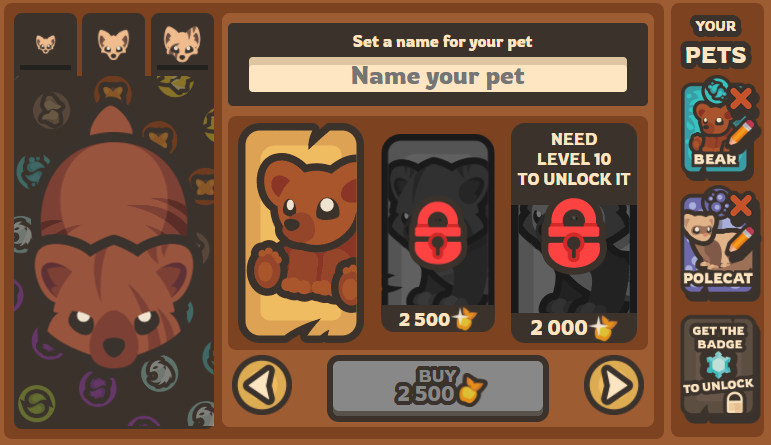 15 November 2022