Unlock the Guardian Shadow

GAME UPDATE
The Guardian Shadow brings with it an innate ability to bolster the defenses of its tamer. This passive enhancement is a game-changer for players seeking to fortify their survivability against the myriad dangers of the game.
The Essence of Ice
As an entity of ice, the Guardian Shadow is not only a figure of resilience but also a beacon of strategy. Its lightweight nature and minimal vitality may seem like a vulnerability, yet it demands a tactical approach from those who would seek its allegiance.
The path to taming the Guardian Shadow is perilous, requiring the destruction of the creeping hive and the vanquishing of the emergent boss. Only through triumph can players claim the defensive might of this icy companion.
Strategic Considerations for Endurance
Harnessing the Guardian Shadow's abilities means adopting a defense-oriented strategy. Players must navigate each encounter with precision, ensuring that their new ally's defensive boon turns the tides in their favor.
Which types is the Scrappy Shadow?
The Scrappy Shadow is a double type pet. It is an insect and a fire-type, and can be found in the Darkness.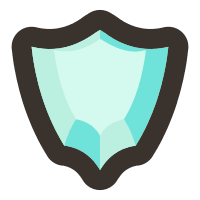 What are is the special feature of the Scrappy Shadow skill?
Activates a seal on the owner, increasing its strength. Seal effects accumulate

THE BABY GUARDIAN SHADOW
| | |
| --- | --- |
| Reloading | Damage Reduction |
| ∅ | 5% |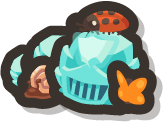 THE GUARDIAN SHADOW
| | |
| --- | --- |
| Reloading | Damage Reduction |
| ∅ | 10% |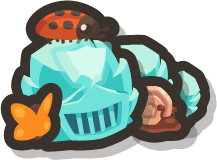 THE BOSS GUARDIAN SHADOW
| | |
| --- | --- |
| Reloading | Damage Reduction |
| ∅ | 20% |
8 November 2023