Free Gift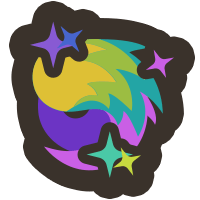 EVENT
It's not too late to open your birthday present!
Celebrate Taming.io's 3rd birthday with us by unlocking its dedicated cosmetics! This is your chance to show everyone else that you've been there.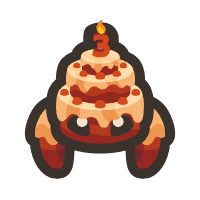 Show everyone you were there
Open your birthday gift and you can show other players that you were present at Taming.io's 3rd birthday party.
A skin, an accessory and particles are waiting for you and are only available for a limited time.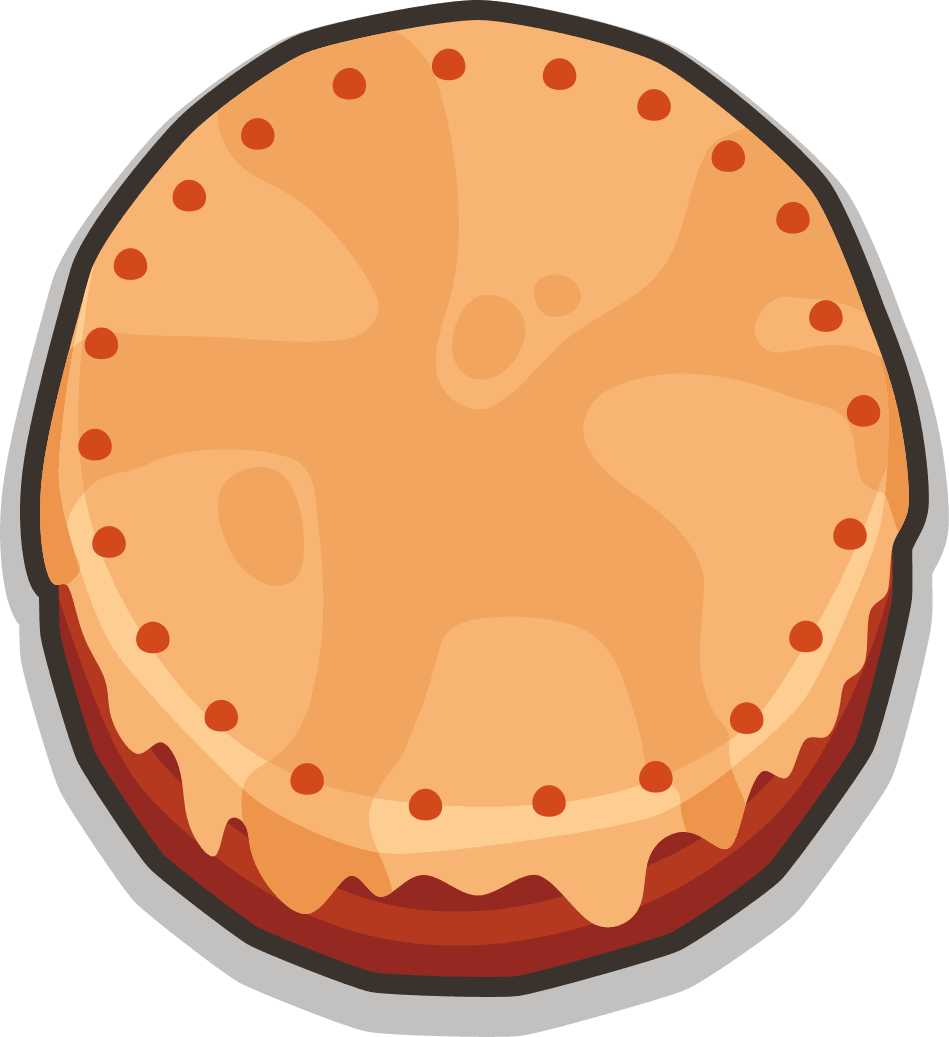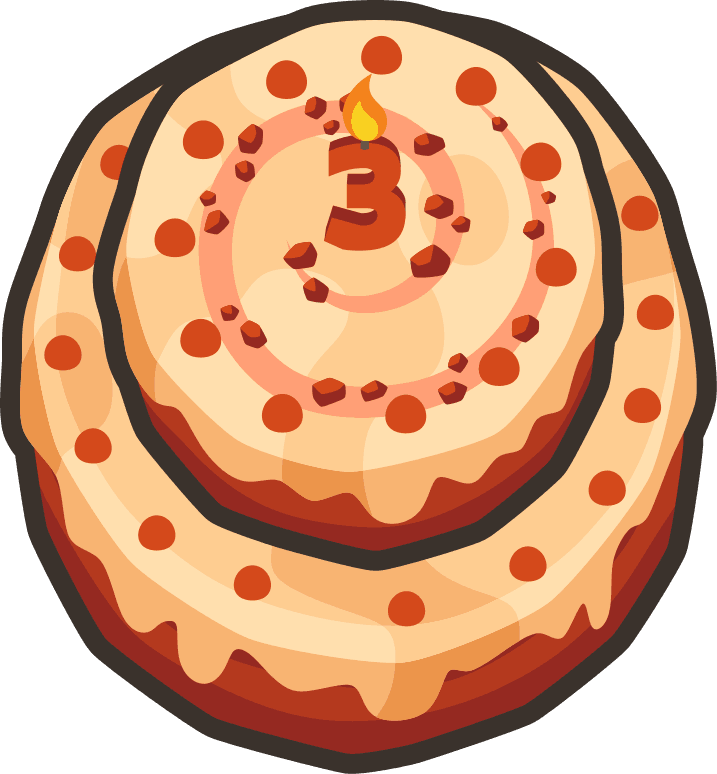 Big Cake
It's also an opportunity for everyone to get together around a huge birthday cake!
Unlock your skin now
20 October 2023