Spring Plants and Flower!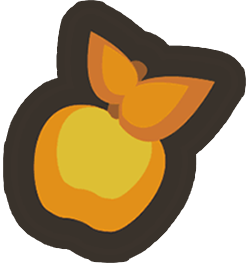 COMPETITION
The sun is out, the trees are blooming and the butterflies are flying!
Artwork by Anyone want to play?#2023
Participate to the artwork competition of Taming.io and try to win golden apples!
Take a look outside. Birds are chirping, flowers are blooming. Kids like you should be enjoying the bounty of the season! Let's capture the moment with a Taming inspired Spring drawing! Pick up your flower pens and get drawing!
THEME
DRAW A SPRING / PLANT THEMED TAMING ARTWORK
WITH AT LEAST ONE PET
- You can draw on a paper or on your computer
- Add your game id in your submission (the number next to your username)
- Post only one design per person. If you make another one that you think is better, delete the previous one
Let your creativeness take over and draw anything respecting this theme and following other themes of the game!
REWARDS
1st - 10000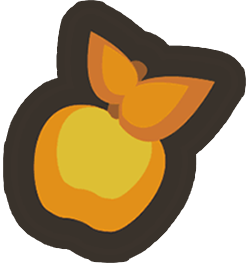 4th - 1400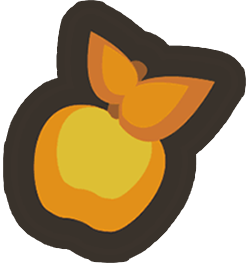 7th - 1000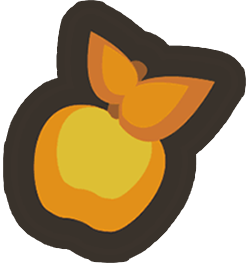 10th - 600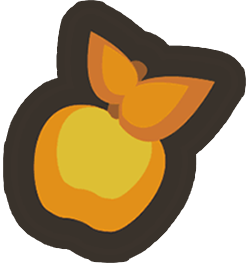 2nd - 5000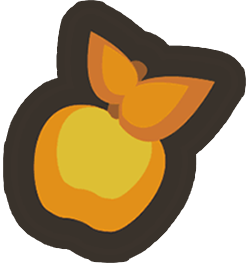 5th - 1400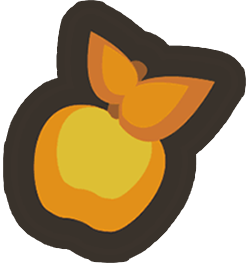 8th - 1000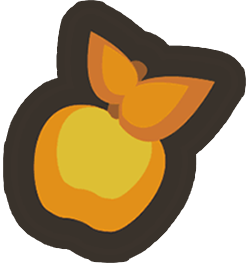 11th - 600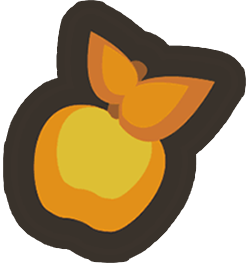 3rd - 2000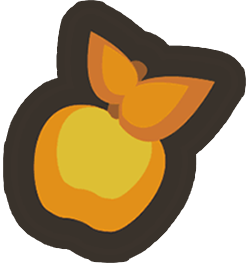 6th - 1400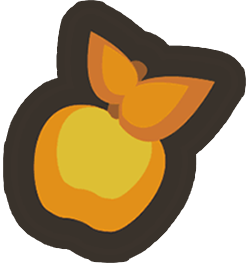 9th - 1000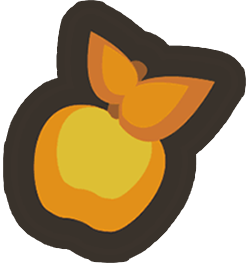 12th - 600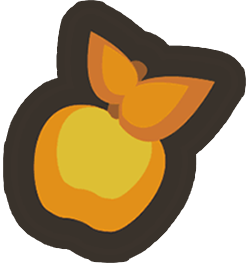 PARTICIPATE
Ends on May 16, 2023
4 May 2023